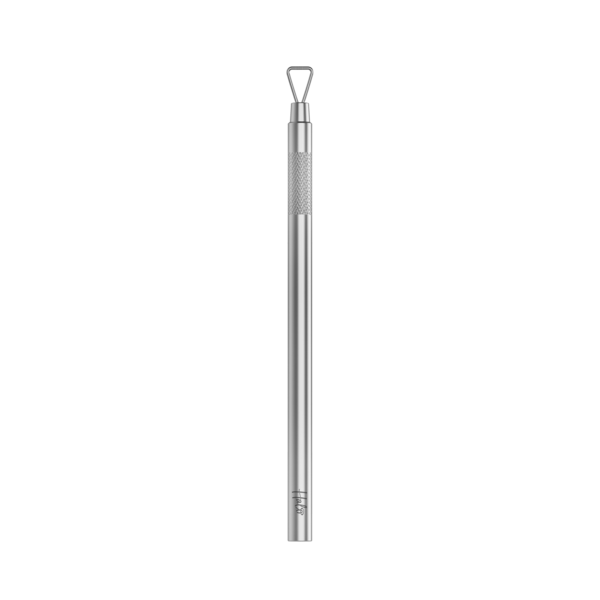 The Halo Elite Tools have been carefully designed in partnership with UK Nail Technicians and German Engineers. Utilising precision German manufacturing to create an unrivalled collection of high quality professional tools specifically made for Nail Technicians with precision and ease in mind.
The Halo Elite Gel Scraper provides a perfect, safe and damage free way to quickly remove any Pure Nails system. 
Simply let the fingers soak then gently pull the gel scraper from the cuticle towards the free edge, lifting away product.